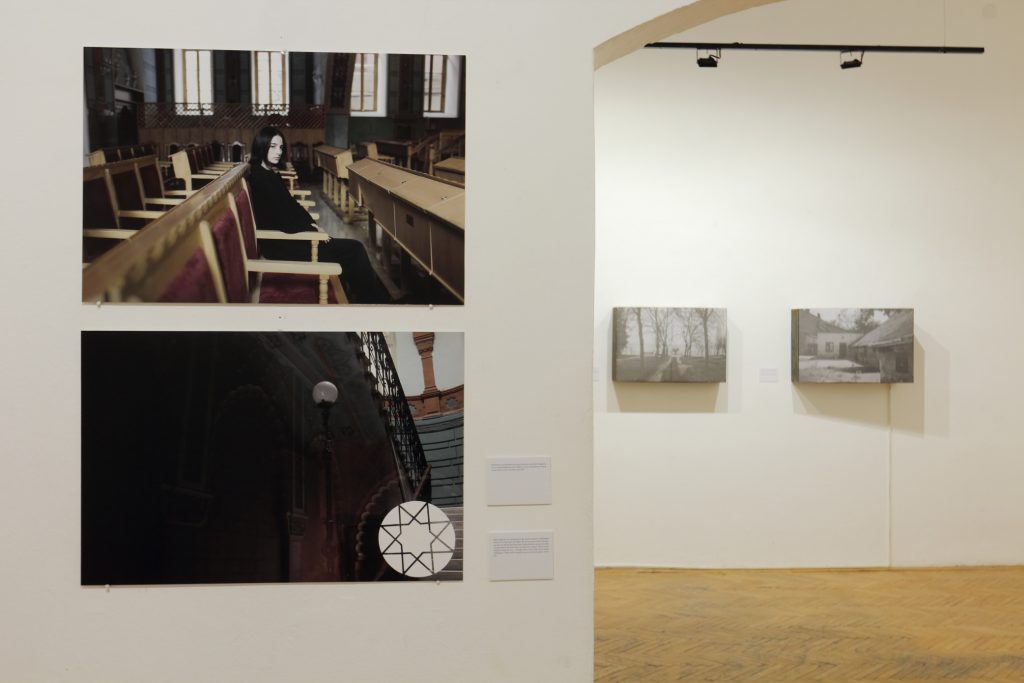 We stand together for Jewish Heritage!
The world today is facing a new and challenging situation. The spread of Covid-19 forced us to rethink our daily lives and change our habits and plans all of a sudden. Culture is not immune to this: the closure of cultural spaces and the cancellation of many events are severely impacting the sector.
To guarantee everybody's safety and to comply with regulations in place, Parallel Traces too made the decision to postpone its planned exhibitions. But Parallel Traces will continue supporting and promoting Jewish Heritage around EU, as always and more!
While you #StayHome, discover our past exhibitions and explore the artworks created by our Guest Artists and contest winners. And you still haven't tried the Parallel Traces App? It's free and easy to use! Through our innovative application you are guided around Girona, Wroclaw, Belgrade, Sighet and Tbilisi with an interactive map to continue discovering Jewish Heritage even from home.
Keep following us, much more is about to come!