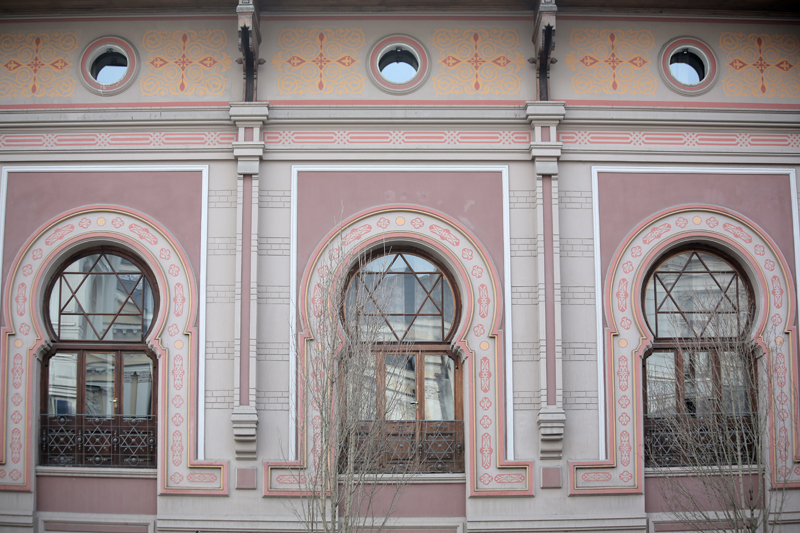 Parallel Traces' last exhibition in Tbilisi, Georgia!
Parallel Traces is in its final sprint, and we are ready for an outstanding final exhibition in Tbilisi, Georgia!
The opening event will take place on March 11th at the fascinating Museum of Modern art of the city, organised with the support of Israeli House, our local partner from Tbilisi.
In this occasion we will be joined by many of the project's protagonists: the Project's Artistic Director Rosa Juanco; our Guest Artists Agnieszka Traczewska (Poland) and Dina Oganova (Georgia); and Contest winners Ewa Rossano (Poland) and Tsotne Tsereteli (Georgia).
Our invitation goes not only to the vivid and active Jewish community of Tbilisi, but also to everyone interested in Jewish Heritage, to art and cultural heritage lovers and to people eager to know more about Jewish Heritage.
We will be happy to welcome you at the Museum of Modern art (Rustaveli Ave. 27, Tbilisi, Georgia) at 6pm (local time), join us and discover with us the traces of European Jewish Heritage!