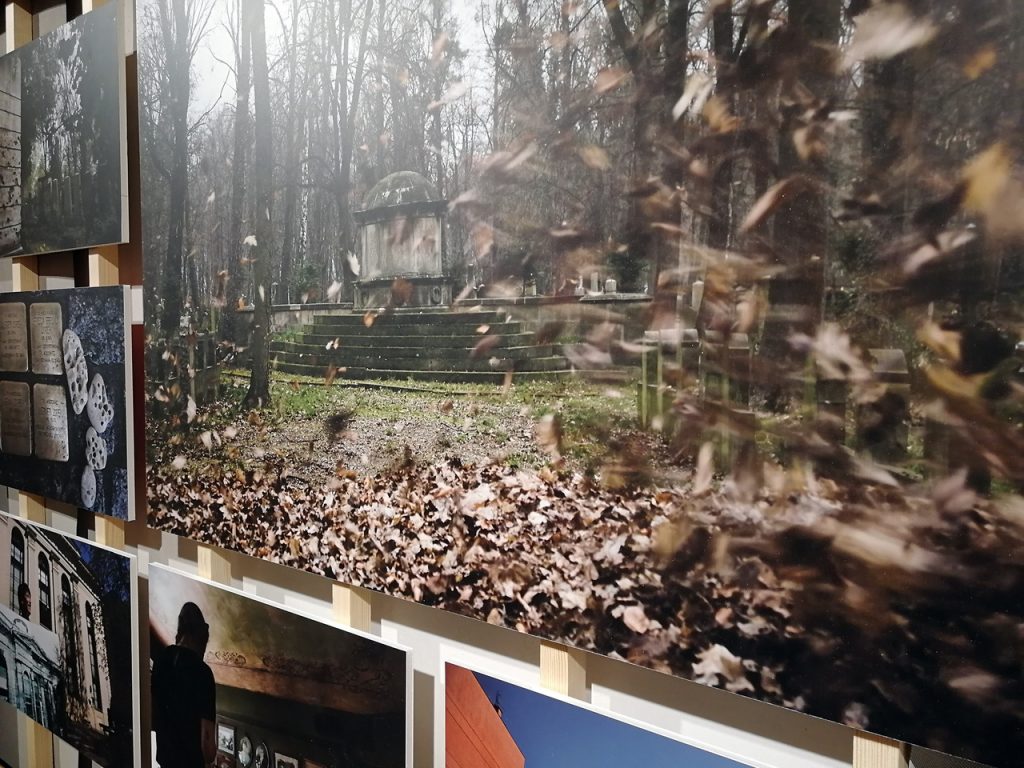 The Parallel Traces exhibition makes a new stop in Wroclaw!
The month of November could not start better, and it is because our next Parallel traces event is coming!
The next exhibition "Parallel Traces: A new lens on Jewish Heritage", will take place on November 7, 2019, at The White Stork Synagogue in Wrocław, Poland.
In this occasion, we can enjoy the participation of Rosa Juanco, Parallel Traces Artistic Director, who already attended the Girona event and some of guest artists and winners who will be his first time in the round table:
Agnieszka Traczewska (Guest Artist – Wroclaw, Poland)
Daniel Gruenfeld (Guest Artist – Sighet, Romania)
Ewa Rossano (Parallel Traces Contest 2nd prize: Category From Now: Presence at Present)
Witja Frank (Parallel Traces Contest 1st prize: Category From the Past: Pictures with History)
Rosa Juanco (Parallel Traces Artistic Director)
Join us at at 6:00 p.m at Pawła Włodkowica 7, 50-072 Wrocław!