Another year of Parallel Traces! 
What an exciting and challenging year for ParallelTraces! Ler's dive together into the meanigful and beautiful moments of 2020.
We started the year traveling to Belgrade, Serbia, with a new ParallelTracesexhibition organised with the support ofourlocal partner Tačka komunikacije.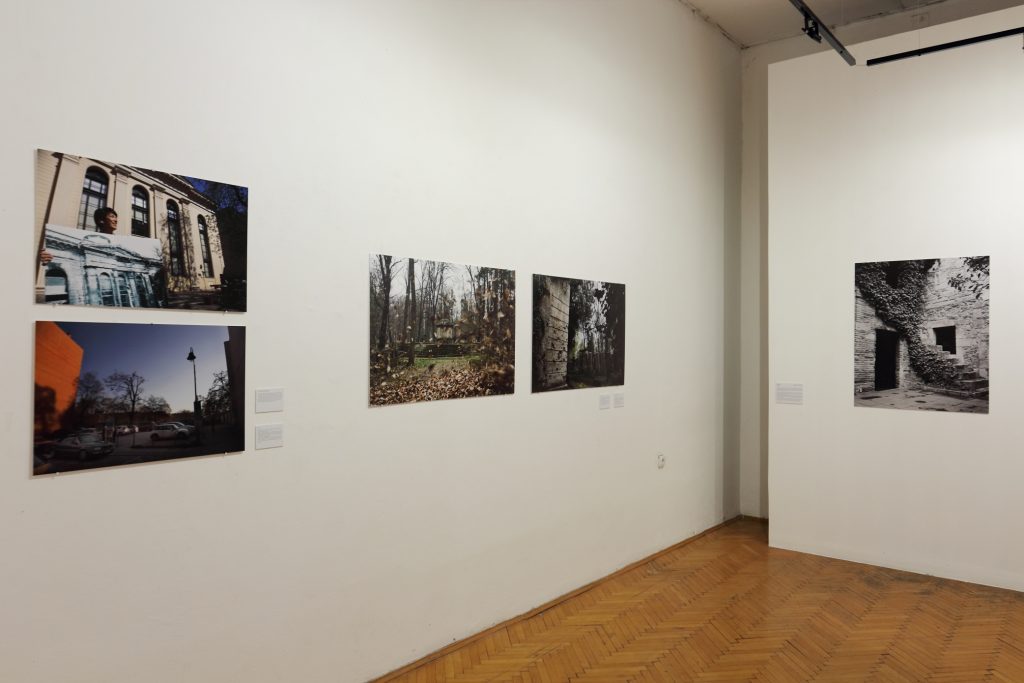 We faced some challenging moments when exhibitions and  museums where not accessible, and we had to adapt and  innovate to keep bringing Jewish Heritage to all of you.
And that's why we created the #MyParallelTraces campaign, inviting people all around Europe to share virtual   post cards of Jewish Heritage sites close to them.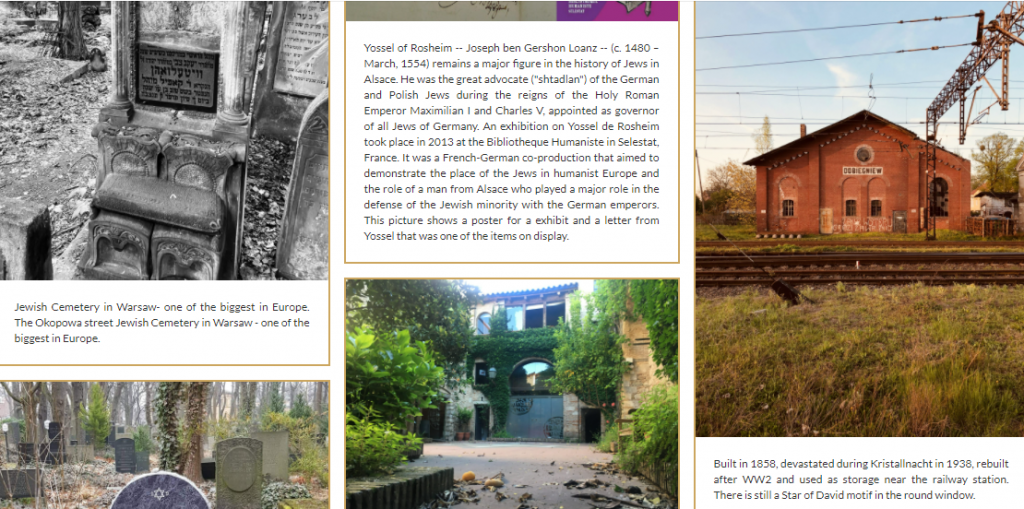 In November we finally launched a new exhibition, this time in Sighet, Romania, in collaboration with Tarbut Foundation. But that's not all: the exhibition was accompanied by an innovative Online Opening Event, giving everybody the possibility of participating to a digital guided tour of the exhibition.
Finally in December we reunited virtually with some of the Parallel Traces's protagonists creating a beautiful conversation on the creative journey of the project. The Live Event Parallel Traces – An Artistic Perpective gave us the chance to discover more o the artists' point of view and discuss the project's strengths and evolution. 
[LIVE EVENT] Parallel Traces – An Artistic Perspective – YouTube
We are very grateful for the support we received during this two years of the project and we look forward to an even better 2021!