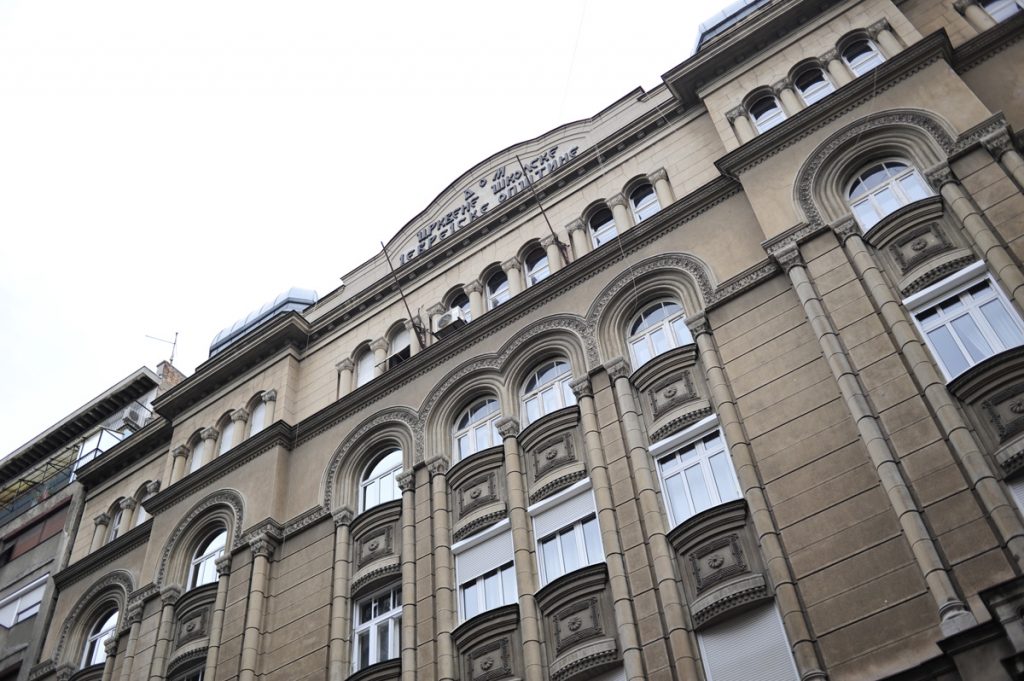 The Parallel Traces Contest is open!
The Parallel Traces Call is now open! Entries can be submitted until June 26th, 2019.
A total amount of 5000€ will be awarded to the authors of the most striking artworks in the different categories and up to 20 creations will be exhibited in the participant countries.
The competition is open to digital photographers and audiovisual creators of legal age who are residents of any European country.
The contest is focused on architecture, urbanism and, specifically, on visual representations from an out of ordinary point of view of whatever remains of Jewish Heritage in the urban tissue of the five participating cities: Girona, Wroclaw, Tbilisi, Sighet and Belgrade.
The pan-European open call aims to:
• Generate a contemporary artwork in digital format
• Showcase common elements that bring closer together citizens with Jewish and non-Jewish descent and culture
• Show that Jewish culture is part of our common home, Europe, and the traces belonging to a Jewish past are still alive in our everyday life
• Get a better understanding of the past
The submissions will be examined by a jury formed by 12 members active in the field of Jewish Heritage and photography/audiovisual.
Get more information about the contest and submit you artwork here!