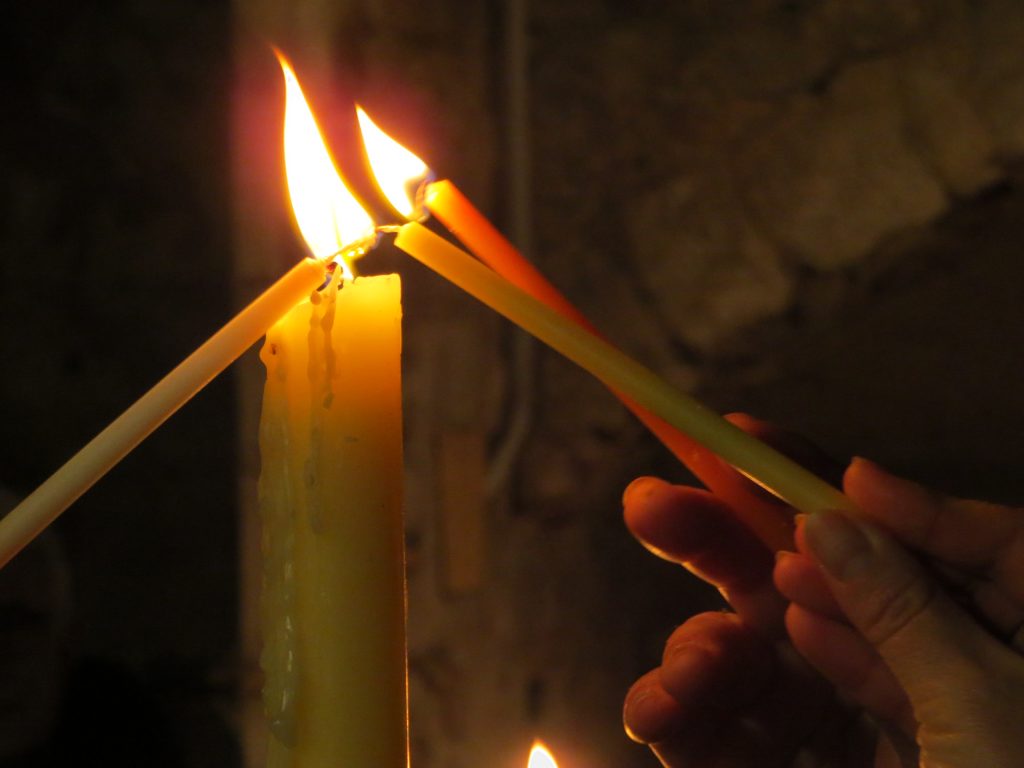 #MyParallelTraces, today and tomorrow
It's been three months since we launched #MyParallelTraces and we couldn't be happier with the results! Thank you all for having enlightened these difficult times with your precious pieces of history.
Even with the temporary suspension of the exhibitions, we have had the opportunity to remember and get to know places, moments and stories thanks to your participation. Since April, when we launched #MyParallelTraces campaign, we have received dozens of your digital postcards, each with a picture of Jewish Heritage and a story or a personal reflection.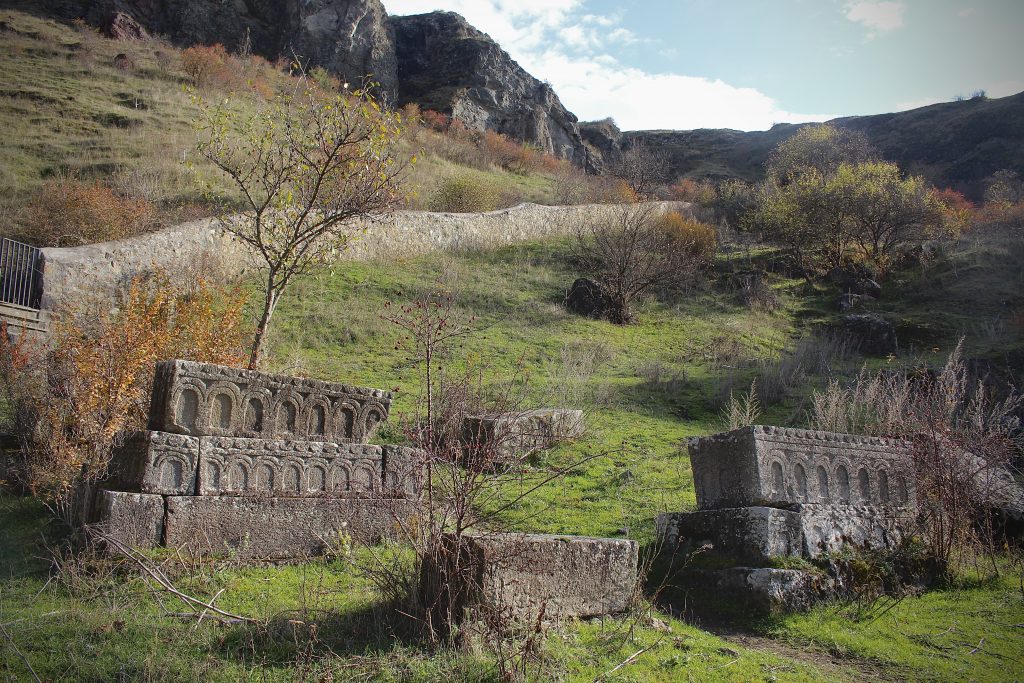 Atskuri (Georgia), Jewish cemetery.
You gave us the opportunity to see neighborhoods and synagogues, houses and ancient cemeteries: all traces of a vast heritage, tangible and intangible, spread through the whole Europe, from Barcelona to Vittorio Veneto, from Wrocław to Kotor.
Every place has a different story to tell: some postcards mention grandparents and other relatives, others quote poetry or religious texts, others yet are strictly related to the historical context, from old traditions to dramatic events.
Thanks to you #MyParallelTraces has become a big collective gallery that we would love to see further grow: check the pictures and keep sending your postcards here!