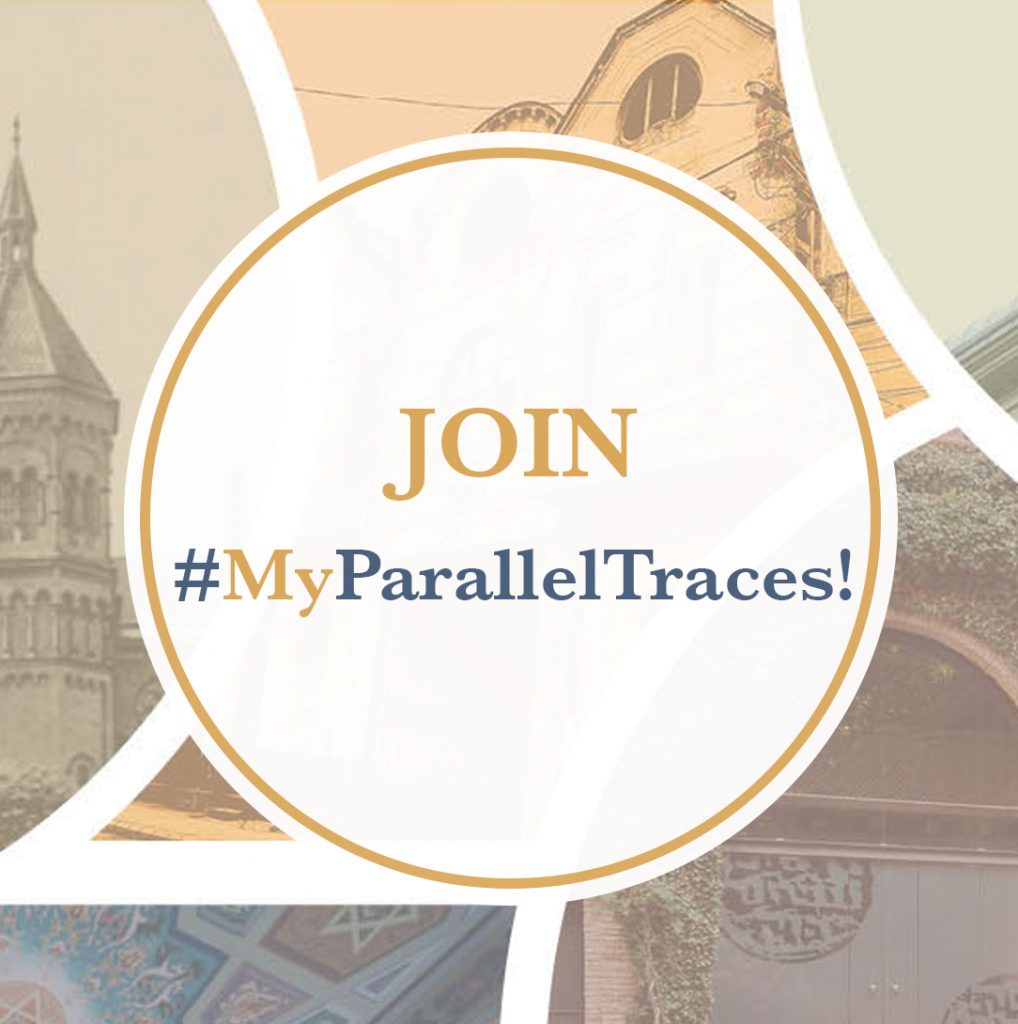 #MyParallelTraces New Campaign
Parallel Traces, in collaboration with Jewish Heritage Europe, has decided to launch the new #MyParallelTraces campaign !
During this difficult time, where exhibitions and museums are closed, we want to continue explore the Jewish Heritage sites around Europe in a very original and interactive way.
#MyParallelTraces is an interactive platform where you can share your digital postcards of Jewish Heritage sites that are closed to your heart by filling in a form with a short description and a personal reflection about the site. All your pictures will be published on our website as a gallery and the best ones also on social media!
It is very easy to participate! Please visit our #MyParallelTraces website for all the information on how to participate to the new campaign.