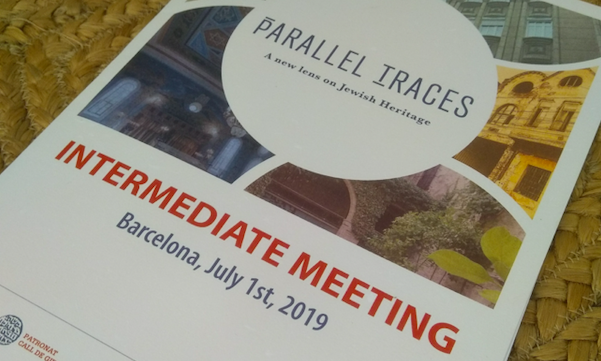 Intermediate Partners Meeting in Barcelona
The Parallel Traces Intermediate Partners Meeting was held on July 1st 2019, hosted by Project Leader AEPJ in its headquarter Casa Adret in Barcelona.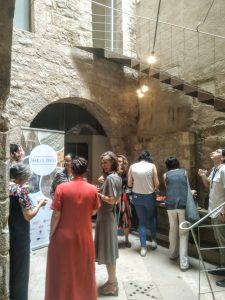 The day was a great occasion to evaluate the past few months of the project and to prepare for upcoming activities. Among the main takeaways, the partners renewed their joint effort and commitment to disseminate and spread the word about the project's actions, particularly in light of the extended deadline of the Parallel Traces Contest (July 17th 2019).

It was agreed that winners of the Contest will be announced during the first week of August; the first exhibition will then be held in Girona in October.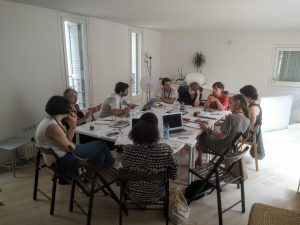 Each Guest Artist will travel to one of the Local Partners cities, and details about mobility allocations will be announced shortly.

Don't forget to submit your artwork, and follow our social media for the latest updates!